New V-One Vodka distillery lands in birthplace of vodka
Valley Vodka Inc. announces completion of multi-million dollar distillery near birthplace of vodka in Kamień, Poland.
HADLEY, Mass. — V-One Vodka founder Paul Kozub has announced the completion of a multi-million dollar purchase and 12,000 square-foot expansion of the company's own distillery in Kamień, Poland, about two hours southeast of the capital Warsaw and just a few miles from the birthplace of vodka.
From its debut in September 2005 to today, V-One Vodka has been contract-distilling in Poland. However, being obsessed with the entire vodka-production process, Kozub's dream was to have his own farmland, distillery and bottling plant, so he could control his farm-to-glass vision. For five years, he searched Poland tirelessly for the ideal location. "Once I saw this historic distillery located right next to the world-famous Vistula River, I knew this was the perfect place to craft V-One," Kozub said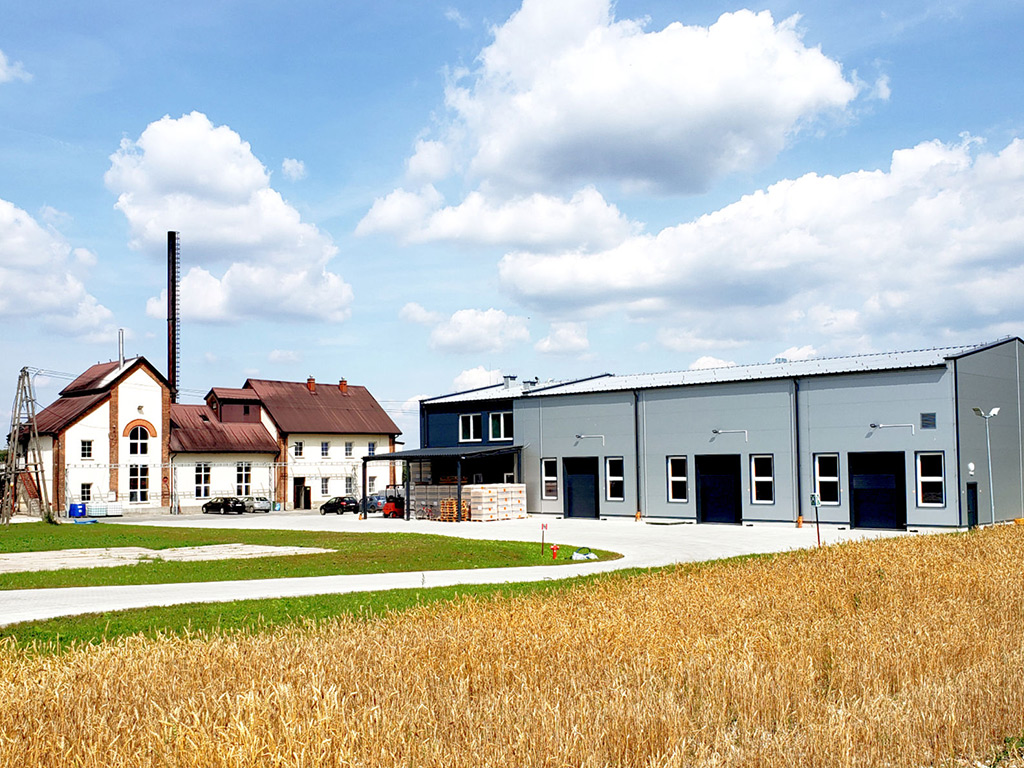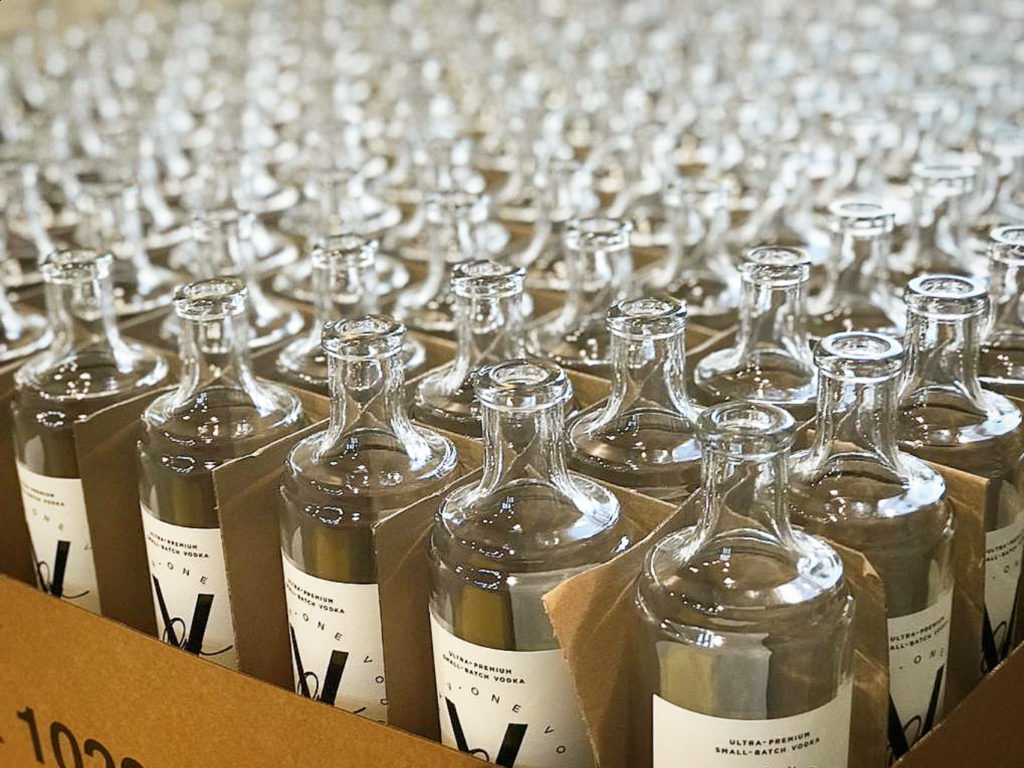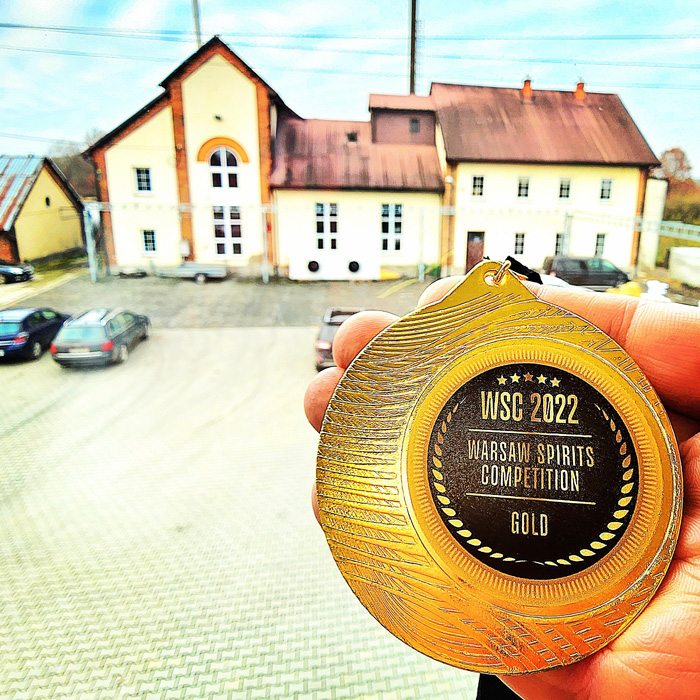 The new location will allow V-One to not only expand in the United States, but also globally. As part of this growth, over the next 12-18 months, Valley Vodka Inc. will be increasing its workforce in Hadley to double its current levels. With all of the required government approvals pending, it is expected that the first bottles from the new distillery will be filled and ready for sale by April 1.
Kozub started distilling in 2003 in his Hadley, Mass., basement, made possible by an inheritance of $6,000 from his Polish moonshining grandfather and the entrepreneurial spirit of his deceased father.