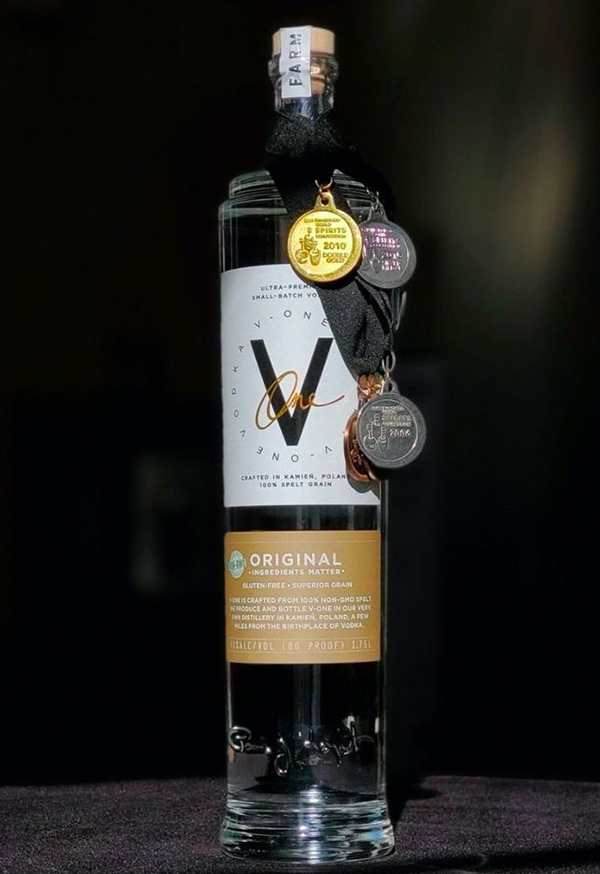 In 2003, with just $6,000, I started the journey toward crafting my own vodka. It began with a small still in the basement of my home in Massachusetts, and within a year, I was on my way to Krakow, Poland. The main reason for the trip was to meet with a world-renowned vodka expert who was going to help me realize my dream, but as it turned out, I got much more than that.
Being the first member of my family to return to our homeland since my great-grandfather in 1960, I knew nothing about Poland. My first day there, I had no special place to go … so I just started walking. At first, it seemed I was making my way through a park, but that park led to a side street, and that side street led to the main square — the most beautiful I'd ever imagined.
From the moment I laid eyes on St. Mary's Square, my life was changed forever. The very first person I encountered was a woman with a wide smile that radiated happiness … the spitting image of my deceased Babcia. In that instant, a feeling washed over me, and I recognized why maintaining our heritage had been so important to my father: This is Heaven. This is the place where V-One Vodka will take flight.